Coronavirus. Covid-19. The words that are on everybody's tongues. It's everywhere, it's now a global pandemic. So what's the advice? Wash your hands and don't travel.
Yes maybe globalization is why the virus spread in the first place. But only now that it's spread are we questioning if travel is a good idea. But consider this: cities and tourist centers ghost towns, tourist operators are struggling and airfares are at an all time low. So perhaps it's time to turn the conversation and consider that now might be the perfect time to travel*.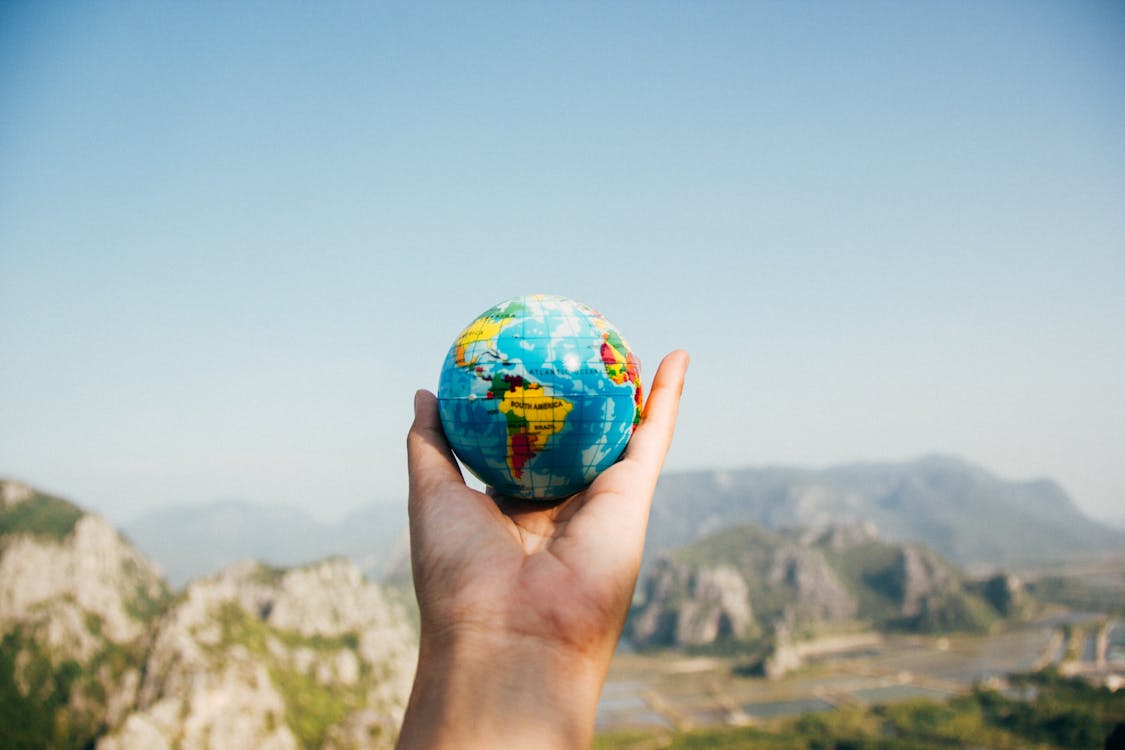 Advantages include little to no wait time to visit attractions because queues are a thing of the past, when coronavirus is in town. Your photos will be epic, because all those other pesky tourists won't be accidentally photobombing them. Plus, flights and accommodation are cheap because they desperately need your patronage.
Coronavirus has now infected every continent except Antarctica, so you're probably as likely to catch it in pretty much any country now. But if you need to self isolate after your holiday, consider it an extra two weeks vacation. Think about how much progress you'll make on that novel or bod with two weeks of nothing you have to do.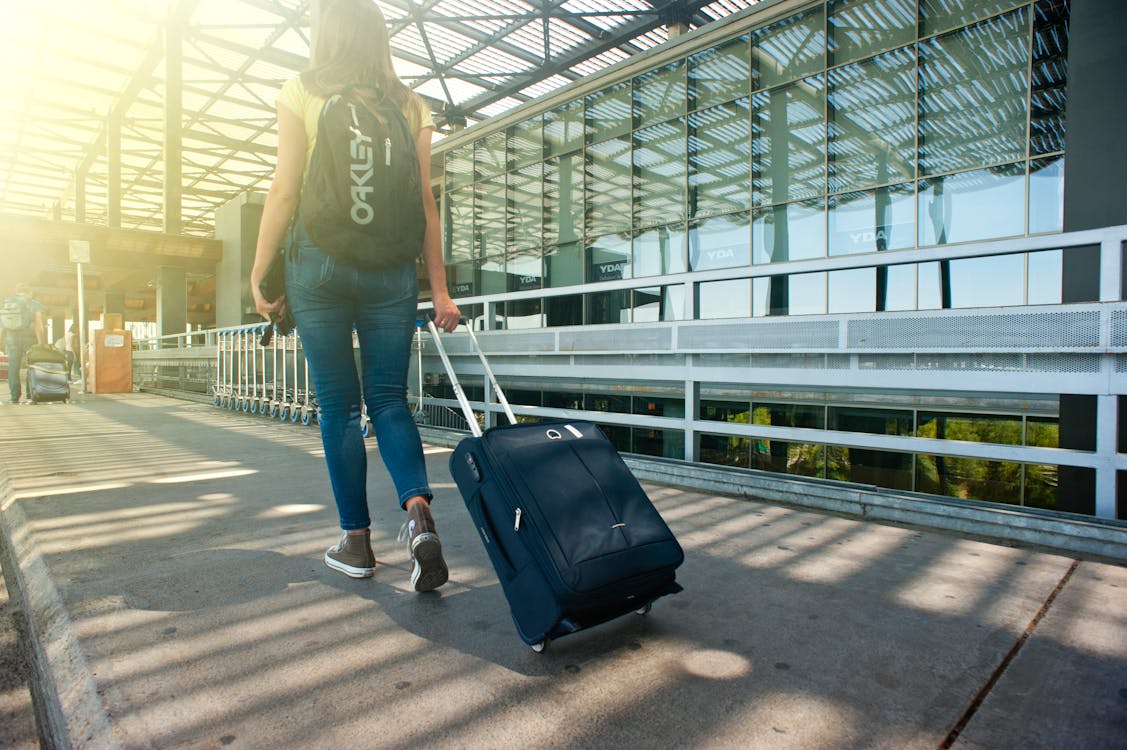 The disadvantages of travelling during the coronavirus outbreak are simple, if the borders are closed in a country where you're travelling, getting home may become a bit more difficult and accommodation may suddenly become a much bigger expense. Travelling can put you at more risk to catching the virus, and while you might survive fine, it can put other people around you at risk.
So is it worth it? I'll let you weigh up the odds**.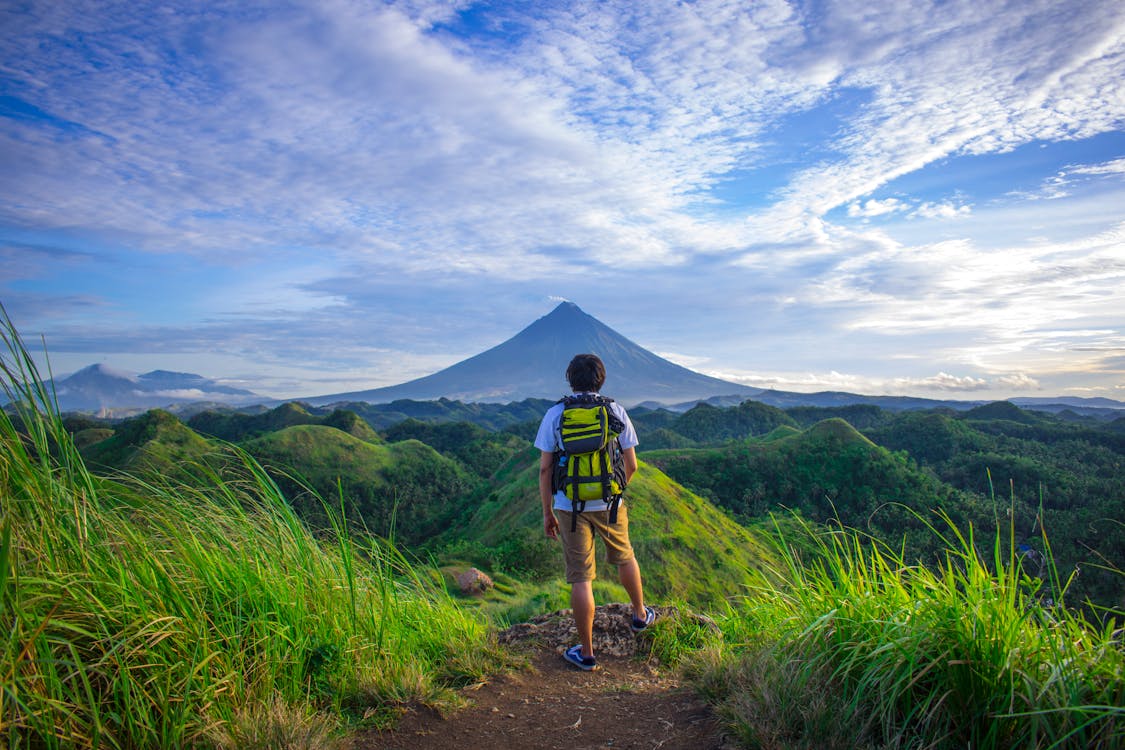 *Only travel if you are in the low risk category and are willing to self isolate for 2 weeks after your return so you don't pass any potential virus on.
**This article is not intended to replace official advice, merely offer some lighthearted relief.